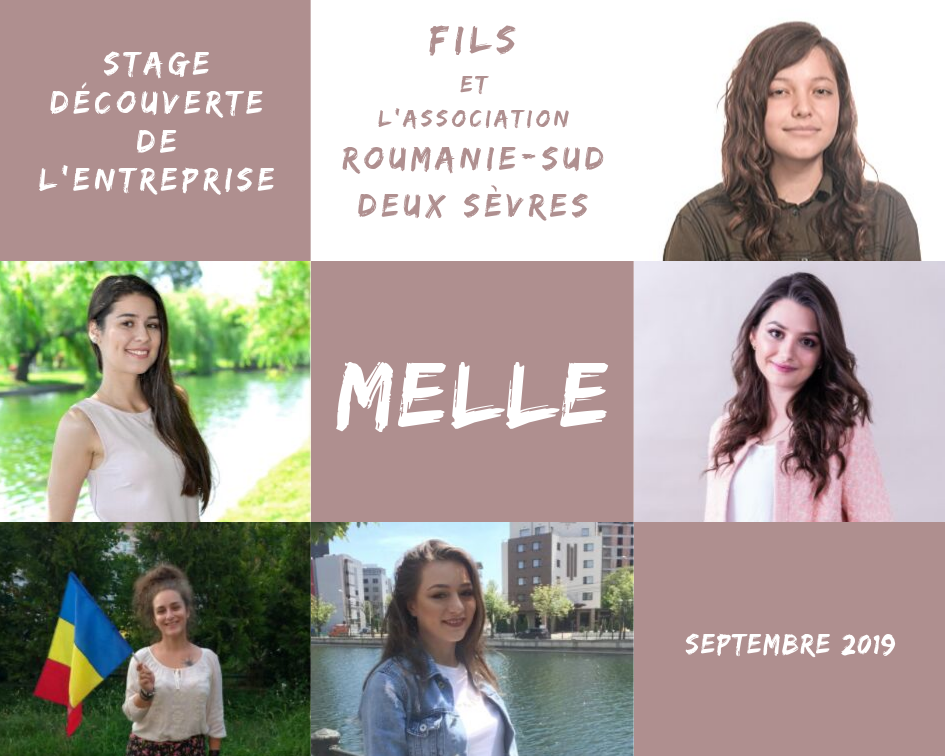 The «Découverte de l'entreprise» internship has been held every year in Melle, since 1996, thanks to the partnership between the University POLITEHNICA of Bucharest and the Association Roumanie Sud Deux-Sèvres.
The first time I discovered this internship was before I enrolled in faculty, so I realized how many opportunities awaited me in the future.
I applied for this internship because the interns of the previous year told me about their stay in Melle, the people they knew, the places they visited, what they discovered in companies and, therefore, I wanted to have such an experience.
After being chosen to do the internship, I expressed my desire to work at Semaphore Communication, a company that mainly deals with advertising and website development …