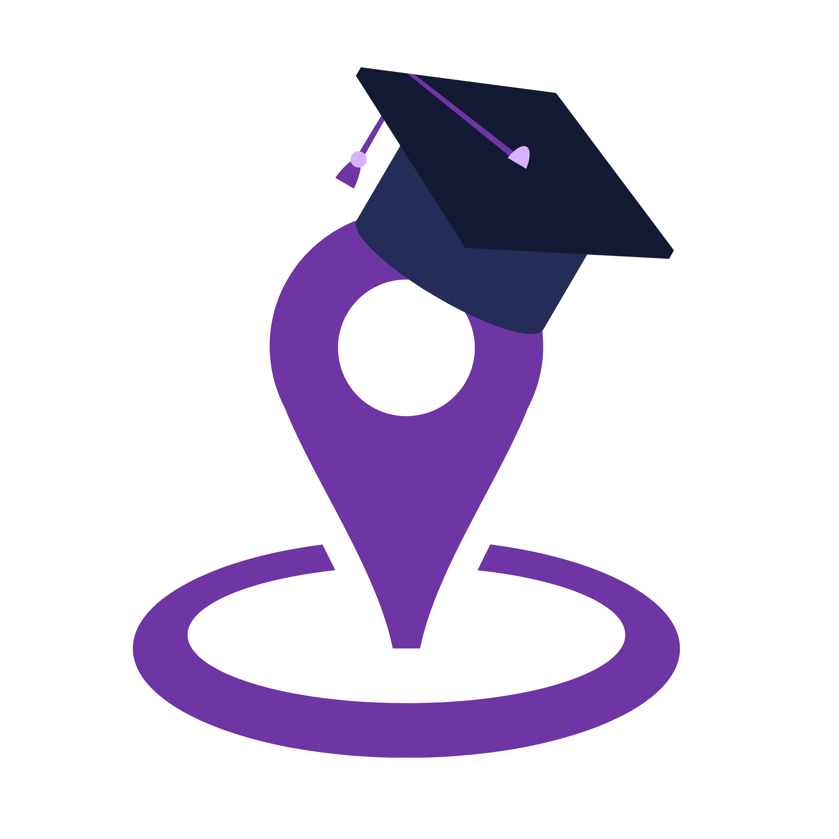 The application is used as an extension of the UPB Campus application, developed to create a database with all classrooms and offices in the university.
Thus, with the help of volunteers, they will go through the campus, and will check in at the location, entering the necessary data (name of the room, floor, faculty, indications for students).
At the end, this data will be added to the UPB Campus application to give students the opportunity to search for the classrooms they need.
---