The application is designed for the iOS platform, which has the role of managing the restaurants / favorite places of the user. Like a phone book, it indexes user-entered locations, saving them, as well, in CloudKit.
Subsequently, users can: get suggestions based on restaurants already introduced and discover other locations.
It also uses the 3D Touch function, which creates some shortcuts in the application.
It uses the navigation function to locate each restaurant space based on the address you entered.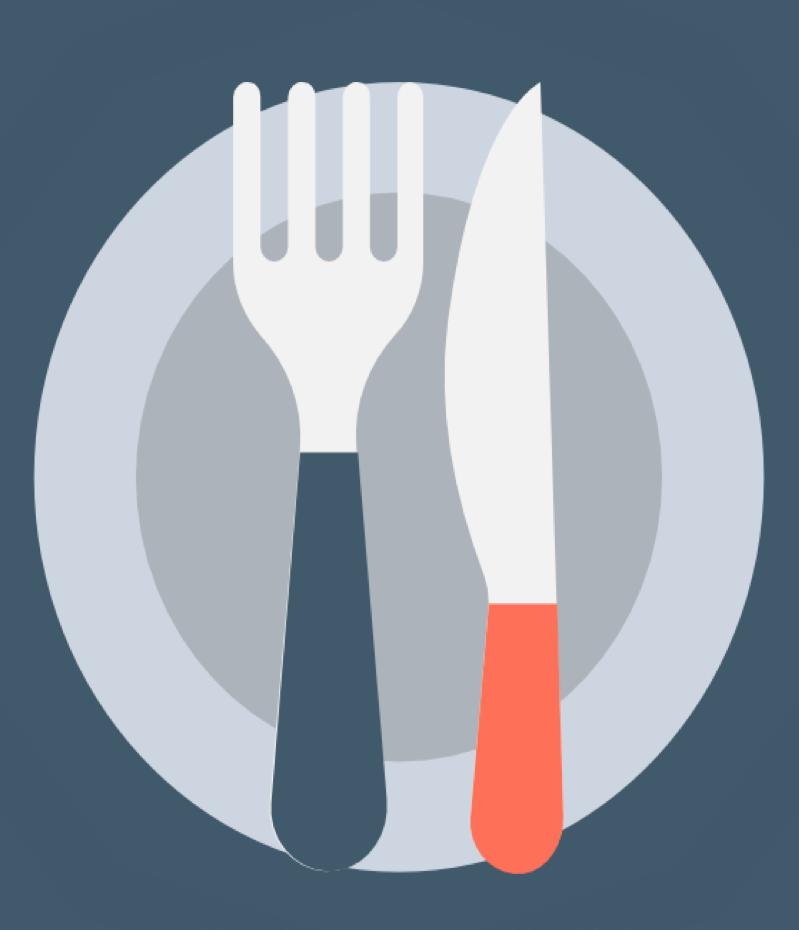 ---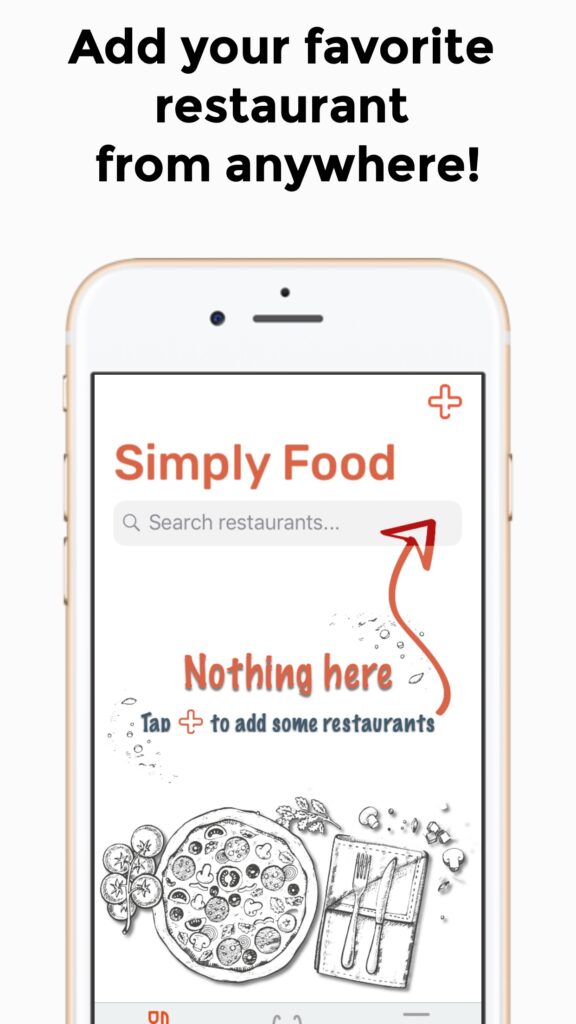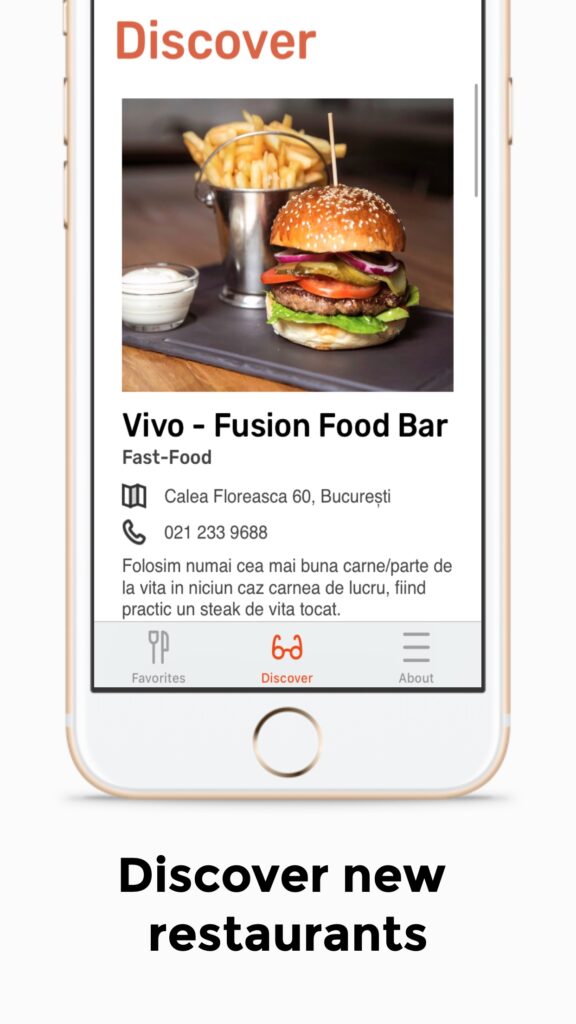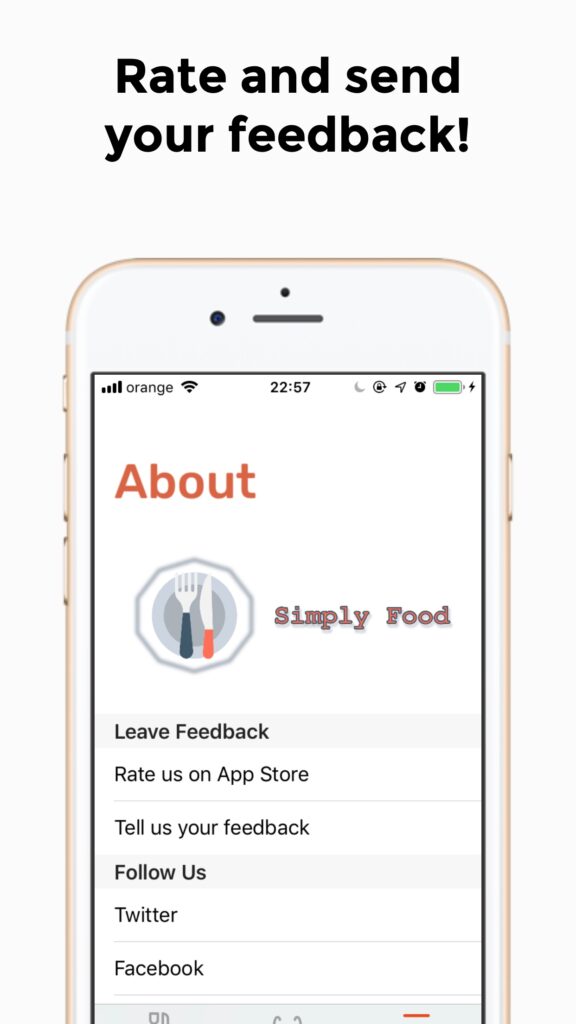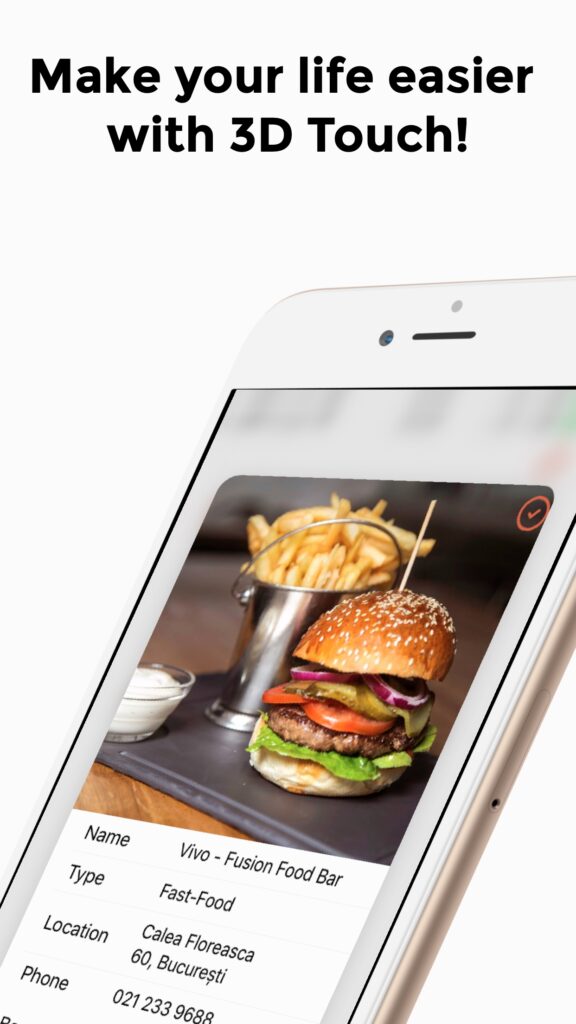 Demo made during the Student Scientific Communications Session, section 12-3, May 2019, for which I won the second prize.